Personal Online Grocery Delivery: The personal grocery business is an invaluable business providing customer across the global relief who are short time. Consumers or users can spend many hours on some other work or mitigation tasks while saving time and money from the online grocery business.
A time taken required for visiting grocery stores and picking up the weekly groceries is huge. But why you waste time as well as labor when you can get the grocery products gives to your doorstep.
A clear plan is a must when planning for success at the start of a personal online grocery business. Mostly the online grocery delivery service is available throughout Europe, Asia and North America, mostly in urban centers. The online ordering system is done through e-commerce websites and mobile apps.
The COVID-19 pandemic greatly to accelerate the growth of online grocers, and in the first few month of the pandemics online grocery shopping increased by 300%.
Agenda
What is online grocery business?
Benefits of online grocery business
How to start a personal business?
Challenges of new personal online grocery business
Conclusion
What is online grocery business?

The on-demand online grocery delivery business is picking up as major players such as Amazon, Walmart, etc., enter the online market. Small and medium grocers now need to join the wave of digitalization to keep their customer satisfied. The demand for grocery things delivery is growing as people settle and start families. But the online delivery business is usually a charge for this delivery service.
It means the online grocery business the first stage is Admin procures grocery items from market and the admin listed the grocery items on store.
The customer or buyer search and select the grocery items using website and mobile apps and make payment on online and then the store deliver the order items to buyer through delivery boy. This the major process for the online grocery delivery.
Also Read: What is online grocery delivery software?
Why Online Business?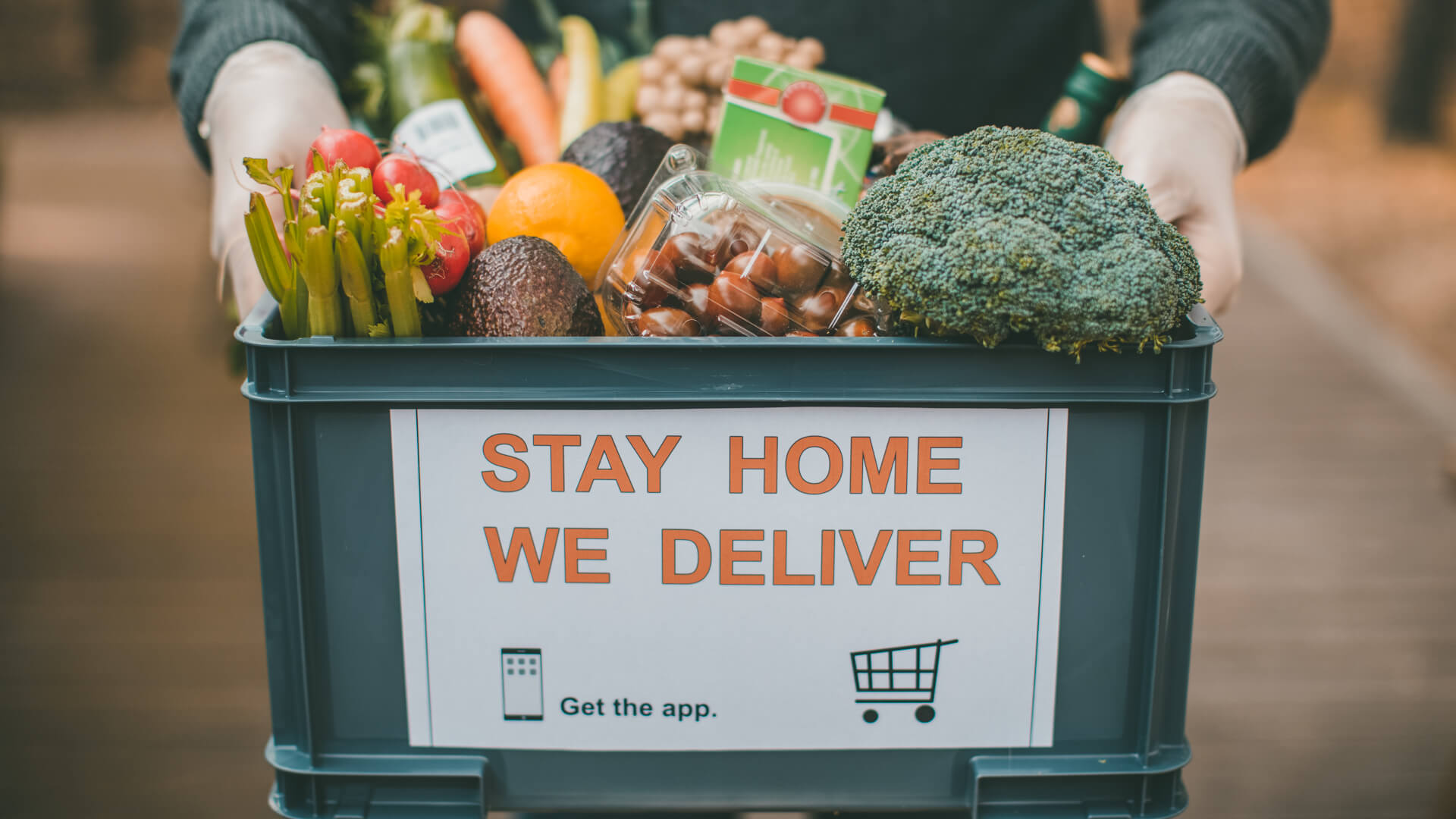 Now a days most of the people to prefer to buy online to prevent the risk of the contagion.  Also, you would know, we are living in the new normal, as a result of the global Covid-19 pandemic, So STAY HOME WE DELIVER We Get a Mobile App. So, most of the people using online delivery. An online business can fascinate the customers or buys from all around the world, which by itself is a unique advantage of the online grocery business. As a result, there is an increase worldwide in the number of online businesses.
Benefits of online grocery business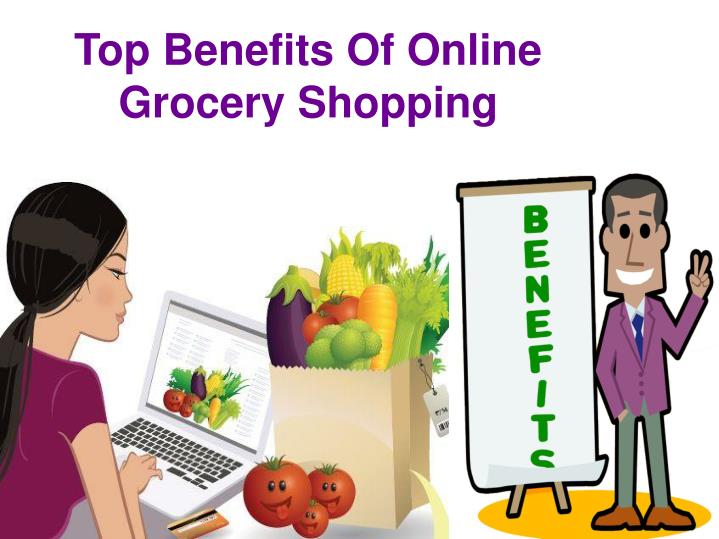 Today, their online grocery businesses are well known. They deliver better shopping experiences. They offer a complete set of benefits of online grocery store business and grocery delivery apps.
There are many benefits of online grocery business,
It saves time
No Unwanted Luxury Purchases
Shop in a pressure-Free environment
Shop from home or on the go
Save money with price comparison
Avail special deals and coupons
No long lines of checkouts
No more parking hassles
Fresh and quality product assurance
Online payment
How to start a personal business
Nowadays, smartphones and tablets have changed world around us. From buying apartments, cloths, food, and etc. Almost everything that we think having is available on the internet to buy. Then How does an individual go about setting up his/her online grocery store business in India?
Well in feedback to this question we have checklist below a complete set of prescription and handy tips that will be useful to you if you wish to become a part of this booming industry.
1.To Identify a Location:-
This is the first idea you need to do to start a grocery business.
The many of grocery items like Fruits, vegetables, milk, pulses and other grocery staples being highly perishable items have a limited shelf life and a small delivery radius if they are to be delivered fresh.
Hence you need to plan your delivery periphery accordingly, to ensure that the items ordered by your customer can be delivered quickly while maintaining the highest quality standards.
It will enable you to identify which items sell faster and spot emerging trends well in advance thereby allowing you to stock fast-moving items in advance and minimizing the chance of wastage.
2.Delivery Service Plan:-
Not a grocery business if any business starts with a plan. Make sure that your online delivery business plan include these elements.
Start-up Costs
Other Expenses
Target Market
Rates
Profits
3.Your Business Registration:
This is the crucial step in the whole process of setting up your own online grocery store. have an idea for a small online delivery business and checked out a business plan to go with it, it is time to get your business submitting by completing all the legal formalities.
You can take the help of any recognized tax consultant or chartered accountant to help you complete the registration and relevant GST formalities.
Once your registration formalities are complete, you can then open a business account at any bank of your choice.
4.Set up a Delivery System:
The online grocery business relies heavily on how fast you can deliver the items to your customer's home/office.
In India most of the customers to prefer the same day delivery-more so in the case of food and grocery items-and any untoward delay in this specific part is usually frowned upon. Nowadays, most of the customers are searching grocery delivery near me instead of going to supermarkets and grocery store. So you must choose your delivery location in such a way that the grocery provide can be delivered quickly.
5.Learn about your target audience:
Before starting the own delivery business, you need to identify the eating habits of the local residents. This eating habits method analysis will help you select the items with heavy demand, and you can stock them well in advance.
6.Start an Online Grocery Website and Mobile App:
If you start a new own online business, must need front and back end website for your site. This is to help the customer buy a things easy and safe also quality through online.
Make sure you are a part of the entire process right from ideating about the website design, finalizing the content to choosing the best e-commerce template for your grocery website.
From a customer convenience perspective, besides, being quick to load, easy-to-use and mobile friendly, a smart and efficient grocery website can also emphasis on several extra features.
7.Choose a mode of payment method:
payment method set in most important on website, If you do have a reliable doorstep delivery system in place, there are several options like Cash On Delivery, Online payments etc. If choose COD method your delivery boys can collect the payment for the items from customer they deliver the time of delivery itself.
8.Pick up at store facility:
If you choose offer to pick them up at the storage facility for your customers to order their groceries and select a pickup time. And the grocery bag ready for customers can pick up at their convenient time. The pickup method will reduce your shipping costs and reduce a person-to-person interaction.
9.Licenses and Permits:
There are two main things for the online businesses Licenses and Permits not a online businesses it must need for all other business.
State Business Licenses
If you start a new business the Licenses must. You will need state business licenses to run your small delivery business within your state. To get a permits and licenses from the state government is as easy as visiting their respective government websites and completing all the necessary formalities.
Local Business Licenses
It means same as state licenses for the city government approved for local delivery on your business
Vehicles Registration
Insertion to licenses from your state and local authoritative bodies, you must also get your delivery vehicle registered with all the needful permits.
Each and every state must have a different rules for vehicles that deliver items across states.
10.Insurance:
It is a good idea to get your business covered by a comprehensive plan-one that can financially protect your company in the wake of losses. This is the most common financial protection plan for all small businesses to protect from losses.
Also Read: Top 7 profitable online business models to start in 2022
How does a grocery delivery business works?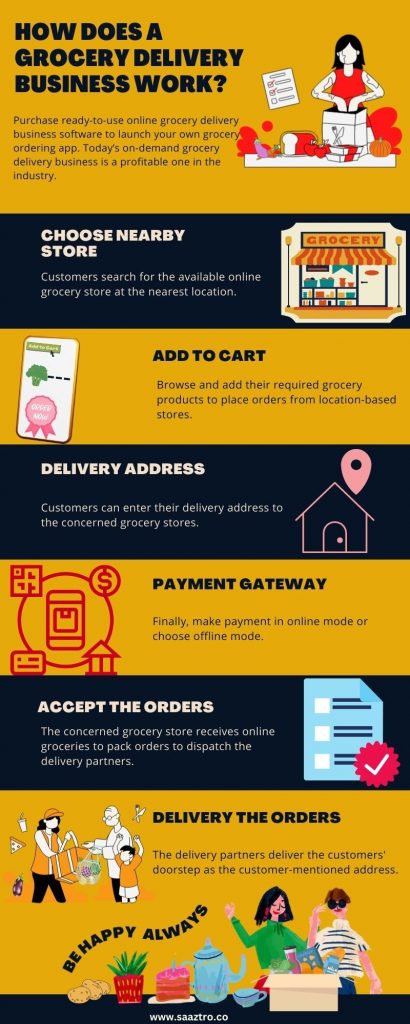 Challenges of new personal online grocery business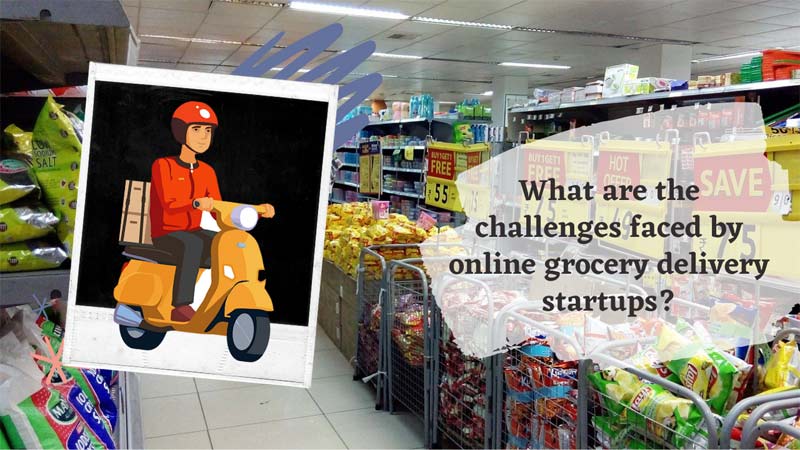 Till now the online grocery related web searches saw more growth is blooming with time. However, many online grocery challenges are also coming into alive with this growth of the sector. The growing online grocery market has many problems and challenges because of users, costs and technology, etc. Some of the challenges are,
Customer's loyalty
Higher operational costs
Spoiled inventory management
Fluctuations in taxes
Non-tech savvy customers
UI and UX glitches
Freshness of edible items
Non-availability of buyer Mobile Apps
Penetration into small towns/Communities
Conclusion:-
Grocery utilization is the prime human essential people are fast turning to online shopping due to time constraints. So, the online grocery business idea correctly fits the dynamics of the present-day business scenario. Finally, in this article to explain how the online grocery business start a new own personal business in the market. Nowadays delivery service is one of the best new business ideas that you can quickly turn into a profitable for small businesses.
The all above details are must need for own online delivery business like licenses, permits, location, websites, mobile apps and delivery systems, etc. Also, do not forgot to look up how to start a online delivery business and take hint from other such successful online delivery businesses.