SEO is the abbreviation of search engine optimization that helps to your website rank higher in organic search engine results. SEO can be making your website more visible to people who are looking forward to your product or services via search engines.
SEO is part of the main topic of search engine marketing (SEM), a term used to describe all marketing strategies for search. SEM needs both organic search and paid search. Organic search traffic comes from people search in a specific keywords or phrase out of the search engine results. Paid search traffic comes from your website on a search engine by paying for advertisements so that your website shows up when user types in a specific keyword or phrase.
Organic traffic
Organic traffic represent that the user comes from the search engine results. When Google algorithm allows user comes your website based on your content quality and relevant source of information. Organic results showed under paid ads. SERP (search engine results page) can be listing the position of your website based on how your content optimized your website is for search engine to appear the desired first and second position for your website.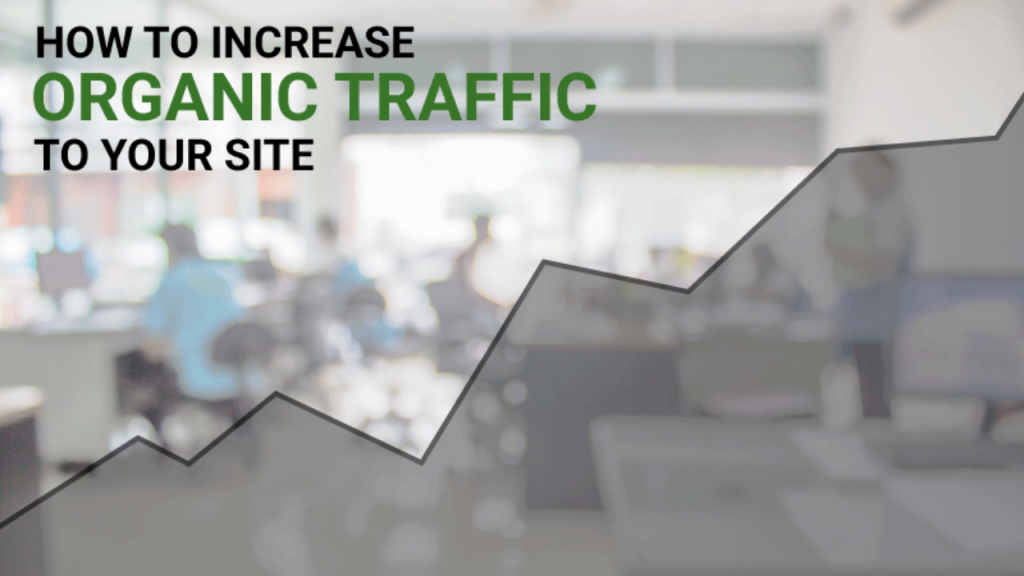 Pros of organic traffic
You get free traffic
Easy to access crawl and index.
Generates Long term ROI.
Help to make brand awareness and authority.
Minimum maintenance can generate leads for long years.
Cons of organic traffic
It takes more time (month / year)to build best high traffic website.
It requires a lot of skills (content creation, seo, algorithm changes).
It is not easy to scale as paid traffic.
Paid traffic
Paid traffic represents the users will be attract by your paying advertisements. After that the user click on your advertisements, then that user come to your website, which is the result can be showed top or bottom of Google's search results, or within face book's (or other social media platform) feed.
Pros of paid traffic
You get instant results.
It is easy to scale.
Its target very specific audience.
Possibility to short and long term ROI
Cons of paid traffic
Very expensive
High cost to make creating and testing ads.
When you turn off the ads ,the leads coming will be stop.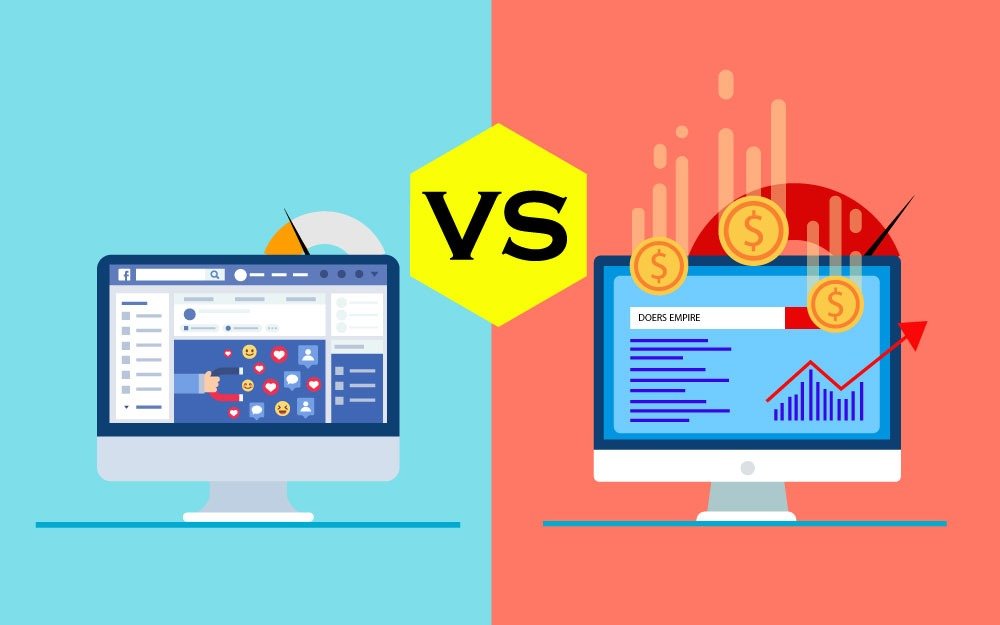 Different between organic traffic and pain traffic
| | |
| --- | --- |
| Organic traffic | Paid traffic |
| Your website promoted by naturally | Your website promoted by paying for advertisements |
| Organic marketing is defined as once a website created, it exists forever. | Paid marketing is run only when they are paid time. It's no longer |
| It's taken long time for higher traffic to your website. | It's taken short time to showed up your website |
| Can create leads for years within small maintenance | Can create leads for particular period of time only |
| Can reach targeted audience in any niche | It enables you to target a very specific audience |
Types of SEO to enhance your organic traffic
Black hat SEO
White hat SEO
Grey hat SEO
Negative SEO
On page SEO
Off page SEO
Technical SEO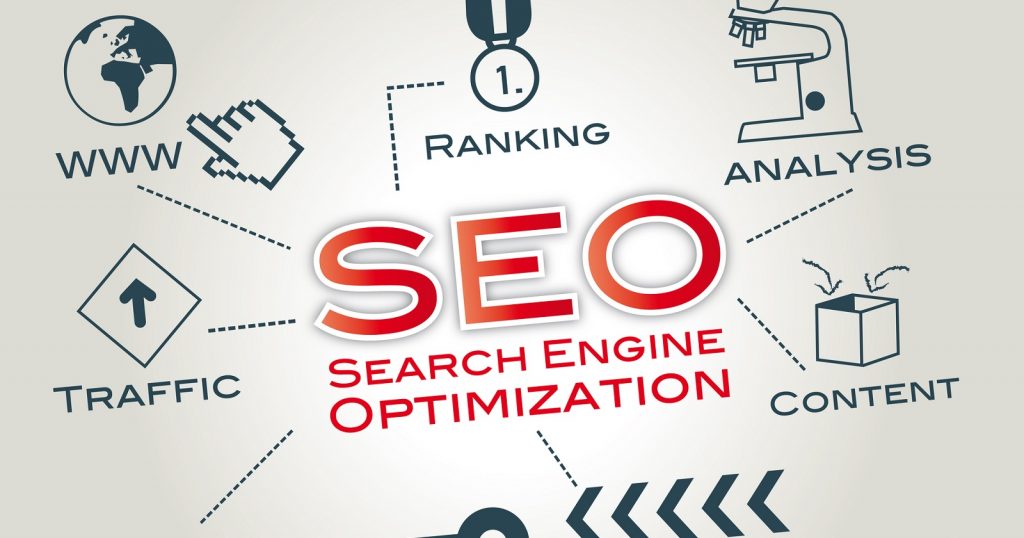 Black hat SEO
Black-hat SEO is finds and takes advantage of any weaknesses in Google's search algorithm to rank better on its SERPs. It does not post to the search engine's list of SEO dos and don'ts and paid link building methods, keyword stuffing, showing different content to bots/crawlers and humans (called cloaking), etc. to get ahead.
It contains private blog networks that where a group of website owners agree to cross link to each other boosting rank in search engine results. Blacklisted and low ranking website will be avoided is the best and high-risk SEO techniques give you only short-lived results.
White hat SEO
White-hat SEO is the techniques for optimization which observed by Google's webmaster guidelines. The people what they need to search and be patients to see result, the content will be relevant and useful to user can automatically grownup your brand. When you promoting your content on social media, so it earns exposure and links.
Grey hat SEO
Grey hat SEO is the technique that main purpose is to attract attention and encourage user to click on a link to particular web pages due to pressure to see quick results from the user .grey hat seo is between white hat seo and black hat seo terms of approach. It contains reused and slightly altered content. Exchange the link one web page to another web page. When you paid for reviews to increase client visit.
Negative SEO
Negative SEO is different method from other types of seo. This method of seo is most hated and unfair. Negative SEO is copied the content from other's website for the intention of making your competitor's search rankings down to make yourself can take their place from it. Another method of this seo can post fake reviews about your competitor.
On page SEO
This type of seo is most important and best one. on page optimization is all about the content, once the readers will see your website for your content quality make sure good. But there is a lot of effort like your content will be detailed and using relevant keywords about the topic. These all are most impact for your web development of SEO to place the Google rank list. For example , your title have specific and main keyword , heading and minimum have one sub heading , URL, picture or video is used to attract the visitors. On page seo is once give the good content for your website Google will give the good rank your website then make sure increase your organic traffic.
Off page SEO
The most difficult optimization is oof page seo. off page optimization seo is main thing that link building, its important for bring the user to visit your website to read your content may your place authoritative. If your content will be genuine and good clarity the people will be talk in Facebook , Linkedin, Twitter and other social media. A piece of your content brings lot of traffic to your website by social media. Where the people spend their time that place to make link building which brings the huge organic traffic.
Technical SEO
Technical seo is the unique but literally similar to on page seo. This seo make optimization of their content and your page not get slow because you lose your visitors so you make sure content will be optimized by algorithms. Here using image optimization, sitemaps, secure HTTP and some other technical factor can help your seo to bring the organic traffic.
Conclusion
If you have any website for your business, you have to planning to promote your business via seo. More SEO company available in the industry, you have to choose best one for your business.
Reference: https://www.smartinsights.com/search-engine-optimisation-seo/seo-strategy/the-6-types-of-seo-you-need-to-use-to-boost-your-site-traffic/