Meat delivery software : Make an investment in healthy food products is always profitable and consuming meat daily will reduce the risk of heart problems. In fact, most countries have started take on online meat ordering software. Making huge profit from meat delivery business is based on customer behavior.
Due to corona this new normal, customers prefer smart purchases for ordering your favorite meal. In this Blog post will discuss that the meat delivery app, its features, benefits, etc and what you can do for meat delivery app development solutions.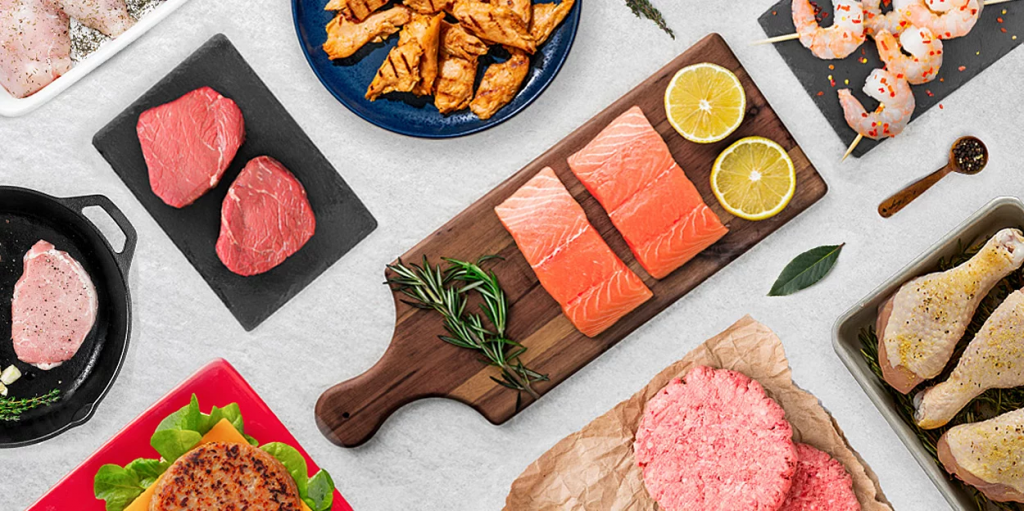 What is a meat delivery?
You can order with food and grocery app, you may get your food and a grocery in a single clicks same like that meat delivery. The customer can choose their favorite meat using filter for their specific meat type and make an order with single click via the cloud based online meat delivery app development.
What are the main features to look at while meat delivery app development?
When comes to On demand meat delivery app development is similar to the liquor clone development process. Some important features are given below to desire by hire a company for your meat delivery app development solutions.
Features of Customer Application
The customer application is consisting of a customer can browsing and places the order their favorite foods from their nearby restaurant without any hesitation with the raw of meat application.
Account Setup
The home screen of the online meat delivery app is appearing the first thing is sign in with the Google Account.
Nearby Businesses
When our customer may use the online meat mobile delivery App development to find the best meat selling restaurant in their region or nearby market for their hunger requirements.
Customer Reviews and Rating
Customer should evaluate and enquiry the store where they purchased for their customer service and cleanliness of meat.
Other features include
Notifications using Push
Order tracking
Payments Made Within the Application
Utilize Social Media to Login
Coupon management
Features of vendor application
On demand meat delivery app development: Customer can approve or cancel their delivery orders with a meat store owner's Application. And one more thing, their availability is depends upon a program enables the activation and removal object.
Buttons for Availability
When the shop owner can accessible manage the order request with a single ON/OFF click.
Management of item
The online meat delivery App owner may control their menu and application for all the products.
Other features include
· Management of categories.
· Update on the progress of purchases.
· Assign a Driver.
Features of Admin panel
When comes to investing in the meat delivery app development solutions, it is the basic need to have a best dashboard for management and contributes to the management of the whole chain is simplified.
Backup and Recovery
You can create instant backup of your click with a single click and as per your need may restore the all data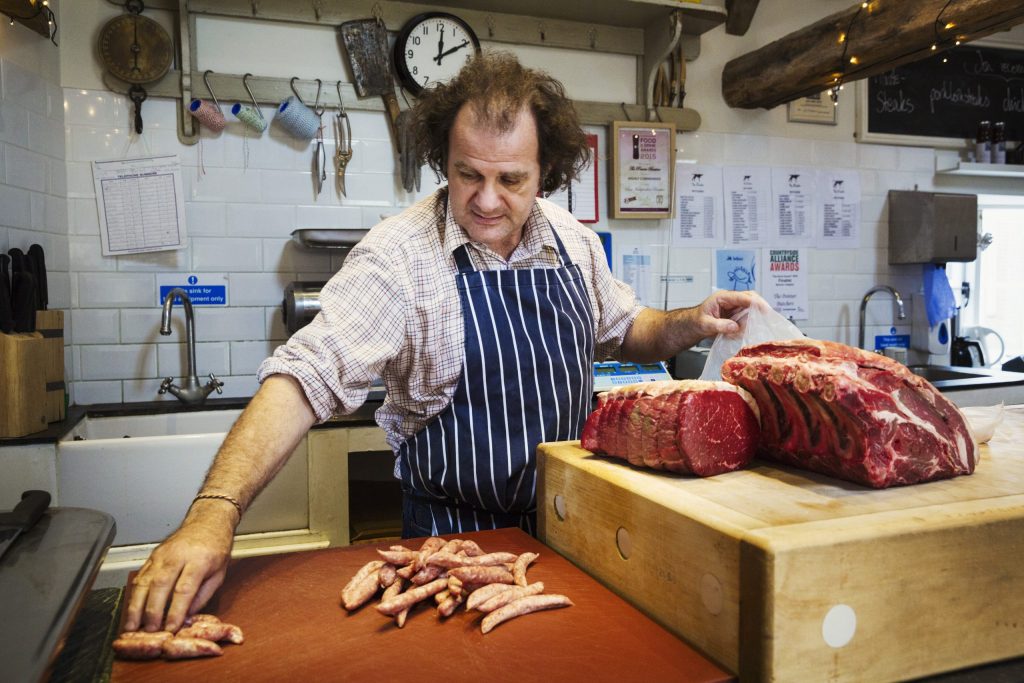 Management of Locations
To monitor and track the locations of ordering food establishments, customers, and delivery location
Other features include
Category management
Advertising Management
Users who have registered Receive email notifications
Management of content
Benefits of Meat Delivery App Development Solutions to the Owner
Meat delivery app development is enabling to understand the providers of present and future situation quickly. This system used to organize the available item on different market. These sources to use for select the customer their item where to be available.
Everyone wants to extend their business. When comes to meat delivery business using the latest meat app development features can connect with consumers. The number of customers based on their earning issue.
The main advantage of meat delivery app is that enable to pay simple in different ways. While purchasing online the payment process will be online methods is useful to the customer and the online measurements like mobile payment Gatetways, credit cards, debit card and etc, it can be easy to connect the customer.
Our Meat Delivery Application
Saaztro is a cloud based readymade on demand meat delivery solutions for Non-veg Restaraunts and outlets. Depending on your meat delivery outlets or business nature, we can help you get the perfect online ordering solutions for managing your meat outlets or cloud kitchen.
Kickstart your online meat delivery business with our cloud based meat delivery business. Let's try our demo. For more details about our solution mail your queries sales@uisort.com