Readymade food delivery app: I am sure there are numerous restaurants available than hospitals and so many reasons behind it.
The availability of a wide range of food and restaurants on the inside a on-demand food delivery application is improving the business for all over the people. The restaurant business is always trending or lifetime business and through this business to get more growth, money and reputation.
When come to our product Saaztro provides a saas based white labeled on demand food delivery software for your restaurant business.
What is the role of saaztro to start your restaurant
Saaztro is the saas based on demand ordering and delivery solutions. At Saaztro, provides a readymade on demand delivery solutions to help business owners start simple way to their ordering system. A restaurant needs the food ordering script for their customer to place the order online. Saaztro helps the restaurant with 'saas based food delivery solutions '  that includes customer ordering app, driver app, table booking facility, restaurant app and admin panel for handle your restaurant business with simple.
How does help saaztro set up for your restaurant business?
Are you plan to starts a restaurant business, so many things are considered. The most common parts are hiring employees for kitchen and food and Drinks section, renting a place or buying a new property for build restaurant or cloud kitchen, investing the online order, system for managing home delivery, set up for different payment methods for accepting different money ways, advertising to get more customers, and so on.
When comes into Saaztro provide complete set up for your business that includes apps also admin panel for managing your business. This admin panel to help verifying your report for sales monthly or yearly wise. Saaztro gives a complete set up for your business to rank on the digital world. In this covid new normal situation also customer orders the food in online because of the taste and trust for the people convenience. So they order food using food ordering app.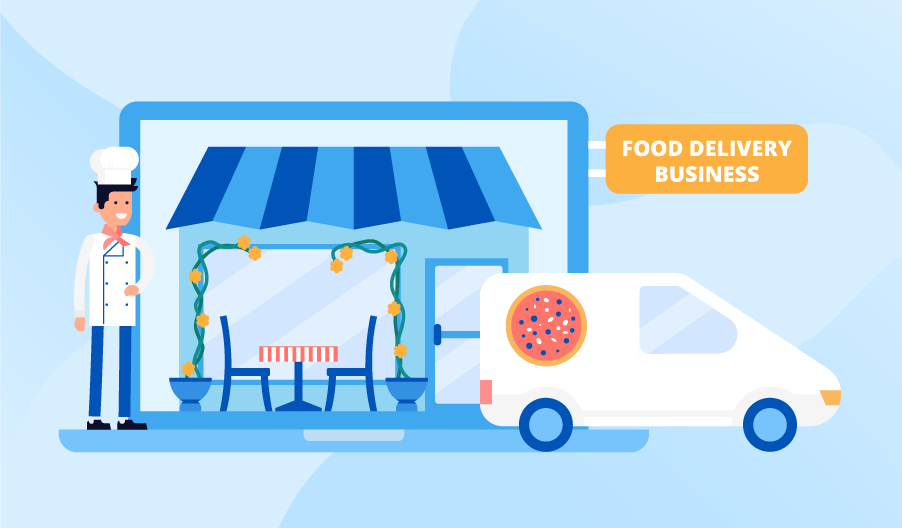 Saaztro Apps for your Business
Saaztro is the saas based on demand ordering and delivery solutions for food, grocery, medicine, meat, pizza, liquor business. We have ready to use food delivery app for instant time to access your business and our software are embedded with technical features care of their customers for their ordering food online. We provide 100% white labeled ordering and delivery software for your business.
What does Saaztro offer?
These new normal pandemic situations teach us to thought many lessons to start new business ideas in your mind to this terrific period. So the situation affected by restaurant and travel agencies, due to the owners are shifted their business towards to grocery and medicine delivery with the same delivery workforce. According to saaztro offers the two of readymade food delivery solution for our customers.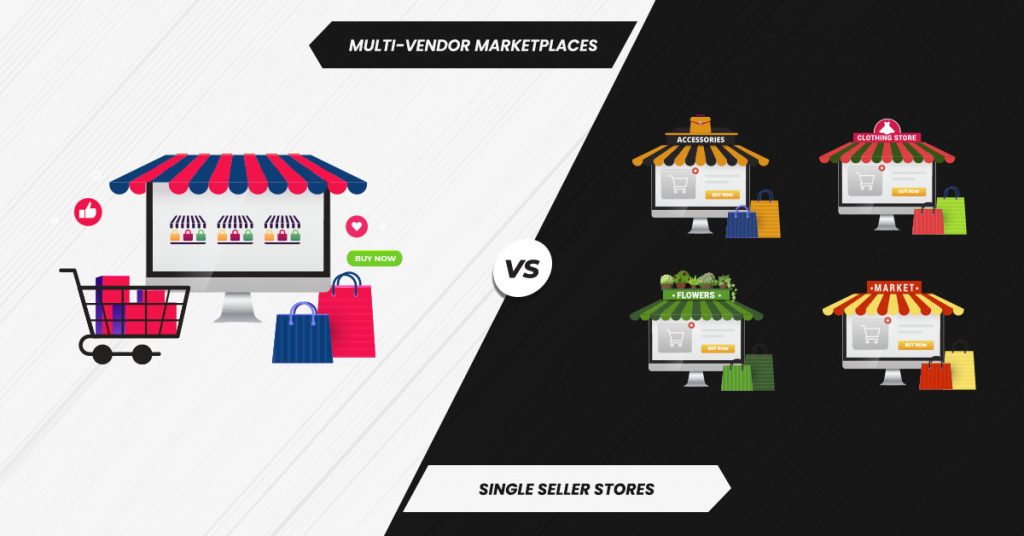 Single-vendor food delivery solution
A single vendor food delivery solution is for restaurant owners that choose a particular product is 'food' and also multi-chain food outlet owners using food ordering system for ordering the food to their customers. A single dashboard enough to manage the multiple food delivery outlets by their customer. Behind the single screen can track the business activities.
Also Read: Why You Need White-Label On-Demand Ordering And Delivery Solution?
Multi-vendor food delivery solution
A business owner have one or two more idea to do their future plans ,that clients choose on demand delivery solution for multi vendor food delivery solutions. Single clients can manage a different ordering system using single application or dashboard and that is be is food, grocery, medicine, flower, pizza ,etc . This way to bring more customers from various place and expand your business within short time period.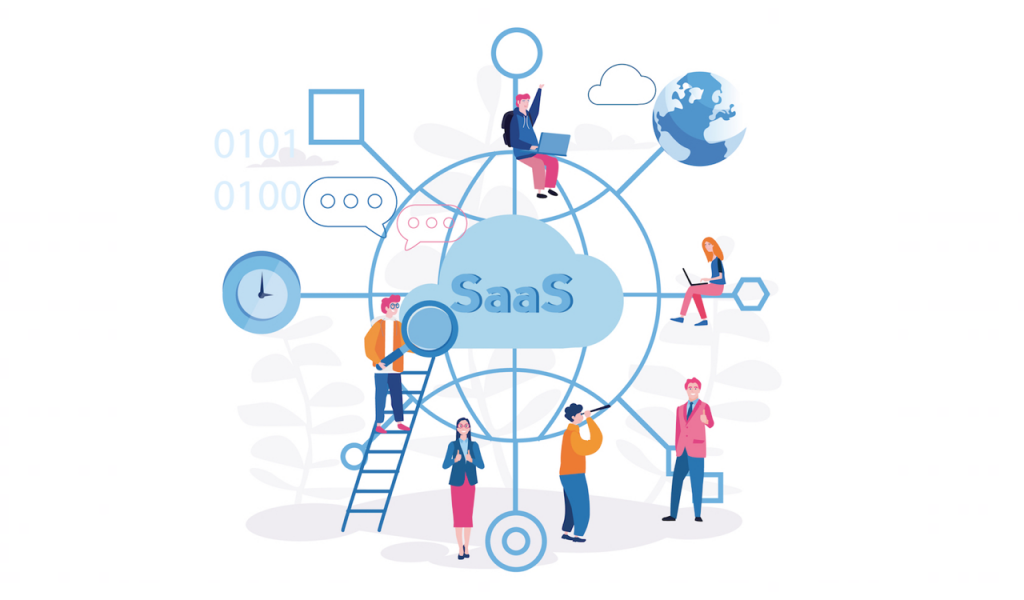 Conclusion
Are you interested to start your business in India or USA, You must contact with Saaztro Solutions to help your business which online ordering system works for your business and how?
We also provide single and multi vendor food delivery solutions for business owners to gaining more market place. For more detail about restaurant business and brand marketing talk to our team by visiting our official website.