Nowadays, all people in the world come front of saas based online ordering system due to the covid-19. The most of the entrepreneurs like to take online delivery business in most of the industry. Because of the pandemic situation create all products like grocery, food, water, medicine, meat, milk, and etc. are going to be online platform. 
Table of content
1.What is saas?
2.Saas-based food ordering system
3.How food delivery system works
4.Benefits of saas based online food delivery
The online ordering delivering software offers more help for entrepreneurs to start their business. The online delivery software used to create on demand delivery app, customer to make order simple with a few step and the order to be delivered at their doorsteps. Restaurant owners are planning to promote your business, the on demand food delivery software is best choice for you. And start your online food delivery service to your customers for your respective business model.
What is saas?
Saas means Software as a service. It gives could-based service to the end users. Saas is one of the methods of software delivery. The saas application are suitable for entrepreneurs, personal users and IT professionals.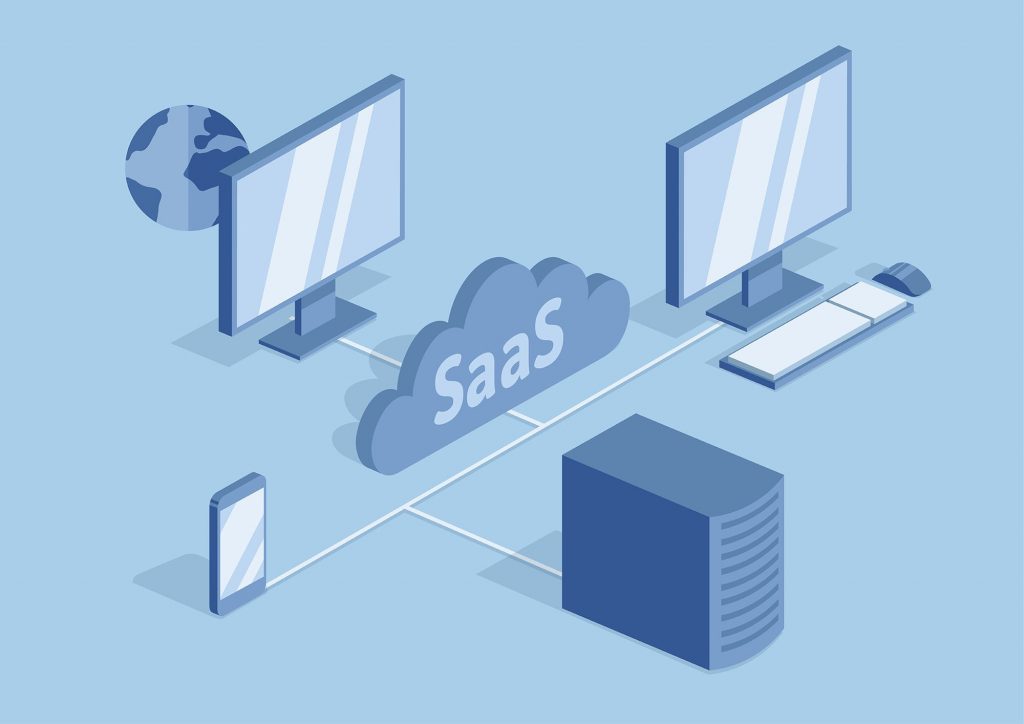 Buying the saas based software doesn't require any costly hardware for the entrepreneurs. Saas based delivery software model allows the subscribed payment methods which you allows you to pay for the service monthly, and annually.
Saas-based food ordering system
A saas based food ordering software is best choice for restaurant owners. Because some of the software is out of money and thought that the application is not working well. So saas based delivery software is perfect solution for online platform.
Also Read: How to start your Restaurant Business with Readymade Food Delivery App?
How food delivery system works
Customer can search the favorite restaurant based on their location.
Browse their favorite food and add to cart, place order to pay online or COD.
Then the order is assigned to the nearest delivery partner by the admin.
Restaurant prepares the food for their customer orders placed by app/website.
Once the food is ready, the restaurant to set status for ready to pickup.
The delivery partners accept the request to pick up the order from restaurant.
Delivery partner deliver the food to the customers doorsteps.
Benefits of saas based online food delivery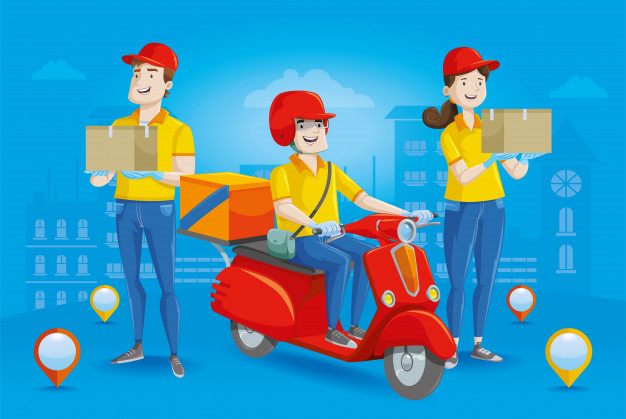 1.No huge investment
No need to huge investment for the development and maintenance of the system. This software need to pay monthly subscription fee.
2.Support iOS and android apps
The saas based food ordering system is support for iOS apps, android apps and also available on website.
3.Easy to use
Entrepreneurs can use the online food ordering system from anywhere anytime.
4.Select basic or premium package
An entrepreneur can select a basic package of food delivery system to launch your business online. After, he can select plus or premium or enterprise plans.
5.All data is safe
The restaurant owner data is saved and backed up in the cloud when using a saa based online food delivery system. In case any issue in your system your data will be safe.
6.Your own brand name
Entrepreneurs can purchase online food delivery application and get license for the code for a lifetime for your domain.
7.Automatic software updating
Saas based on demand food delivery software can take update automatically as per the package you purchase.
8.Ready to launch app
Readymade online food delivery software is used to launch you app.
Also Read: Top 7 Benefits and Features of Saas based Pizza delivery App in 2021
Conclusion
More web and mobile app development company available in the industry, you can choose the perfect company for your business requirements. Compare the one to another company profiles and to take correct decision.